Tsukiji Chronicles Part I 築地物語:うに Uni
July 26 2017

Relationships take time to build and cultivate, especially at a place like Tsukiji Market where the vendors take utmost pride in their produce. They would prefer to sell to someone they trust would do good with their produce.

Price and grade ranges differ customer to customer -- the best box will always go to their best regular, instead of the highest paying customer. 
And that's where Zairyo is different from the rest.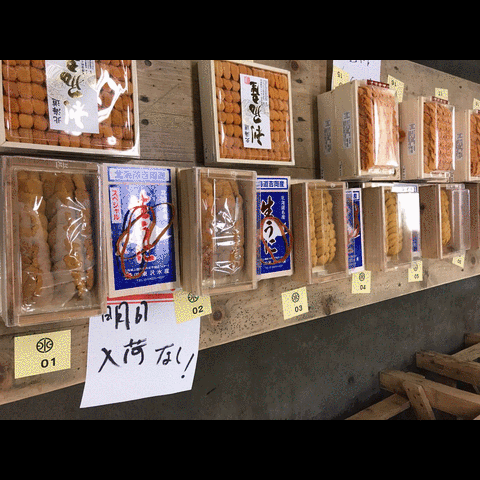 After some 15 years of trade business, we're happy and absolutely excited to share that we have gained access into the Uni auction that happens every dawn (3AM SGT), and we'll have first dips on the best box of Uni in the midst of the price battle.

Follow our Instagram Stories as we show more behind-the-scene pictures!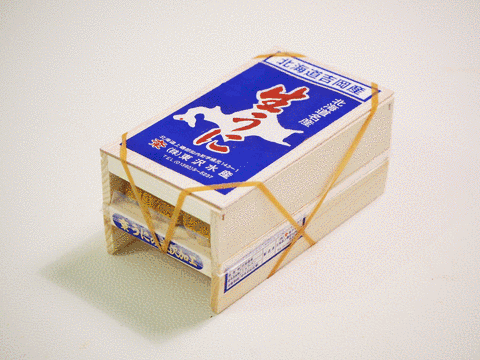 We're also proud to share that we'll be carrying these: Higashizawa Uni and Hadate Uni. 
True Uni connoisseurs who frequent the best sushi-ya in Singapore or Japan would find these names or boxes familiar.

These are the creme de la creme of all the Uni brands, and during their peak, these Uni can fetch up to JPY55,000 a box.  

These will be able on Zairyo, but prices will be based on their selling prices at the Uni auction the same morning.

Please email our sales concierge if you wish to purchase a box.